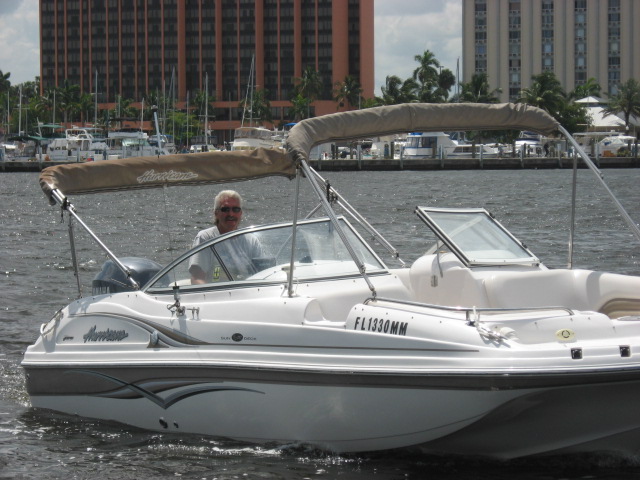 Let's check out your potential new home by WATER - the way it was meant to see Cape Coral! We can time the ride to river, check depths, power lines, fixed bridges; and I can tell you about our waterfront restaurants where you can bring the boat!
My husband & I are both licensed Coast Guard Captain's and are happy to take you anywhere you want to go for 3 hours ($50 gasoline "donation" required - this is fully refunded to you at closing).
Don't forget to bring the sunblock!